How It Works
How can I make my learning count for college or university credit?
We value the wealth of knowledge and experiences you have gained outside the college or university classroom. Find out how they will translate into potential academic credit by using the My Credit for Prior Learning at Minnesota State portal.
First, log into your account with your StarID and password. If you don't have a StarID, Sign Up Now. Then, take these next steps.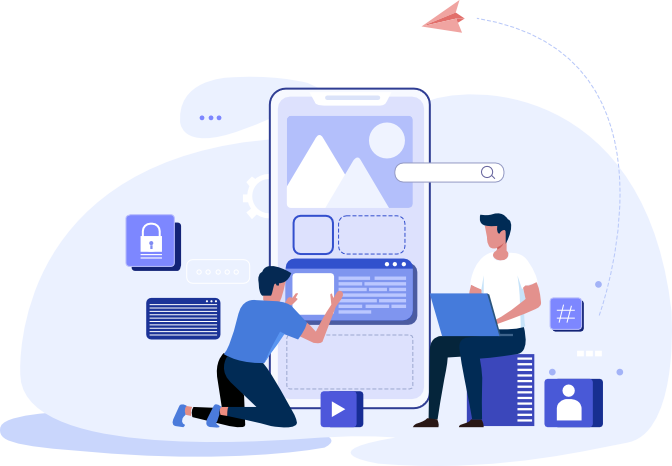 Build Your Profile
Once logged in, you will complete a brief survey to build a profile of your experiences that may lead to college or university credit. This is a simple process that will take just a few minutes.
Select a Target Institution
While building your profile, you may be asked to indicate your college or university. If you have not chosen a specific campus, you will still be able to create a profile and work with an advisor.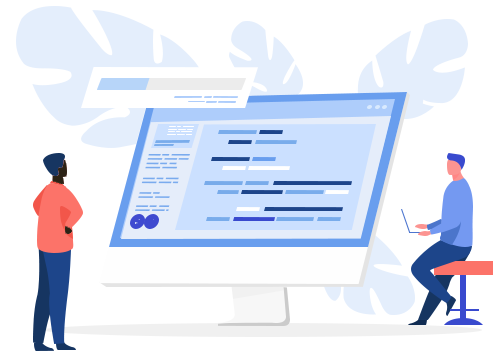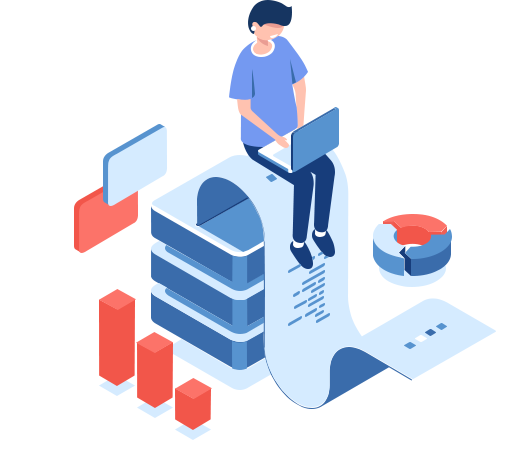 Get to Know Your Dashboard
Upon completing your profile, you will be introduced to your dashboard. Your dashboard will let you monitor your progress during each step of an assessment request.
Create and Submit Your Request
When you are ready, you will submit a request for an assessment.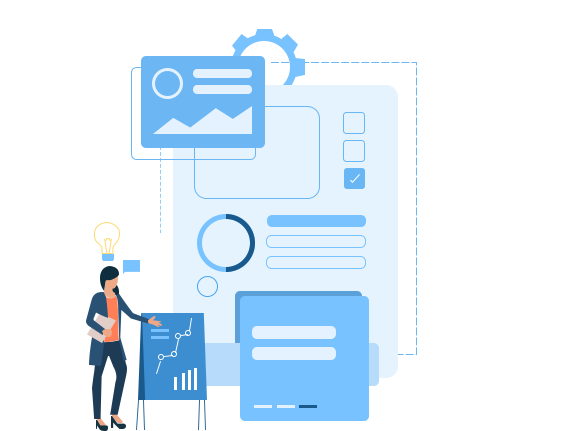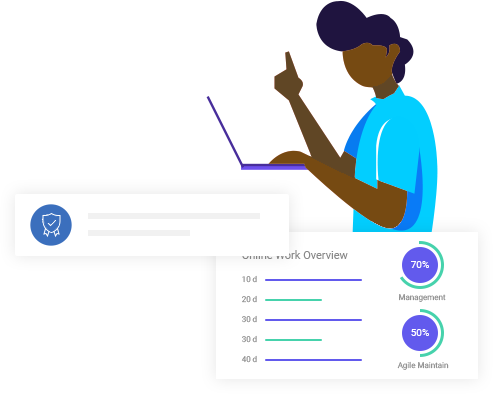 Submit Your Application
Once you submit your request, you will be contacted by an advisor and connected with a faculty assessor.
Demonstrate your Knowledge
After you pay an assessment fee, you will work with your faculty assessor to determine the method of evaluation. Some of the most common assessments are:
Credit by Exam
Skills demonstration
Interviews
Portfolio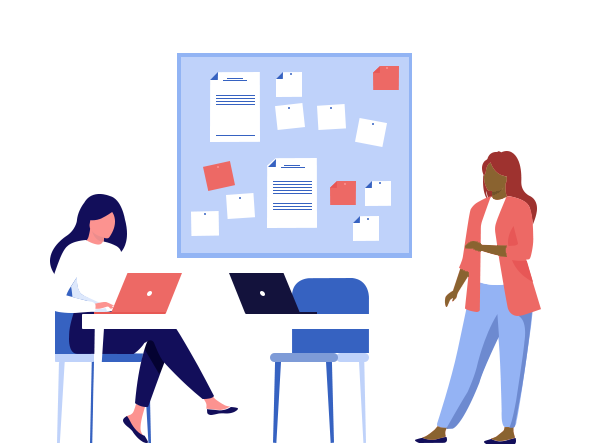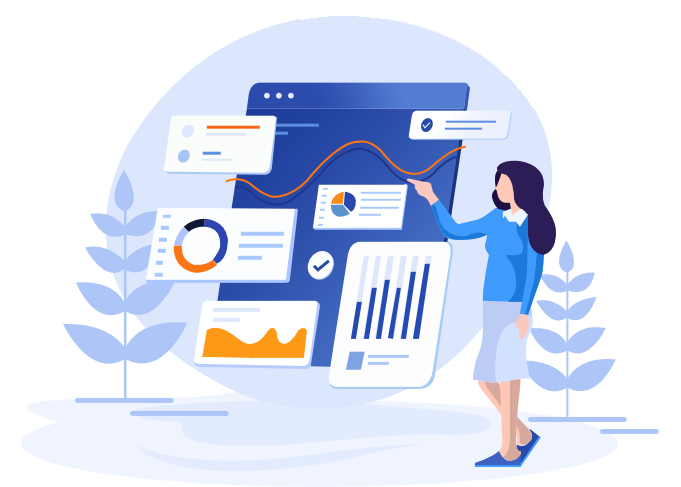 Review and Results
The faculty assessor will evaluate your proof of prior learning. They will determine if you have demonstrated college or university-level learning and approve or deny your request for credit.