Use the tabs to change the displayed slide.
Make your knowledge and experience count.
At Minnesota State we recognize your learning.
Apply what you've learned to a college degree.
Earn credit for skills gained at work and in the community.
What is MyCPL?
My Credit for Prior Learning (MyCPL) is a Minnesota State platform that helps students earn credit for demonstrating college/university level knowledge. You may have gained knowledge that qualifies for credit, from workplace, military, or community experiences.
Why CPL?
To help make a career change or get a promotion.

To save time - get your prior learning recognized for college credit.

To get credit for what you have learned in the workplace, the military, or the community.

To finish that degree program you had to stop (or couldn't start) due to work and family.

To help make college more affordable by saving you money.

To get credit for passing a standardized exam – such as AP, CLEP, DSST, or IB.
How it Works
Create a Request
Getting started is easy. Log in, build a profile, search for courses related to your prior learning and create a request.
Talk to an Advisor
Your advisor will guide you in creating your application and recommend what course(s) will provide the best opportunity to award you credit for your prior learning experiences.
Complete an Assessment
You will work with your faculty assessor to determine the method of evaluation. Some of the most common assessments are: Credit by Exam, Skills demonstration, Interview, and Portfolio.
Participating Colleges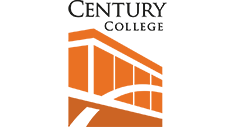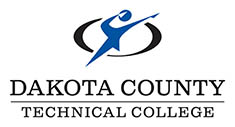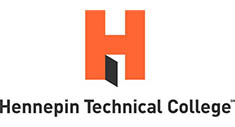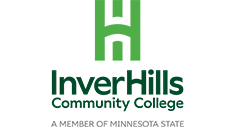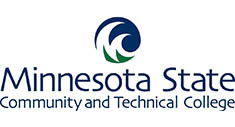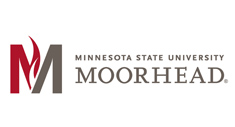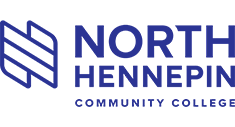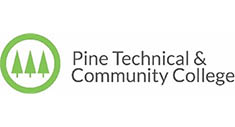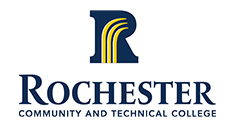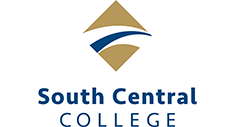 The Credit for Prior Learning Assessment Network (C-PLAN) is a Minnesota State collaborative serving 26 colleges and 7 universities in implementing and sustaining credit for prior learning policy and practice. Visit us at www.minnstate.edu/cplan or contact C-PLAN at cpl@minnstate.edu.