Other Options for College Credit
Prove your Knowledge to a Minnesota State College or University Faculty Assessor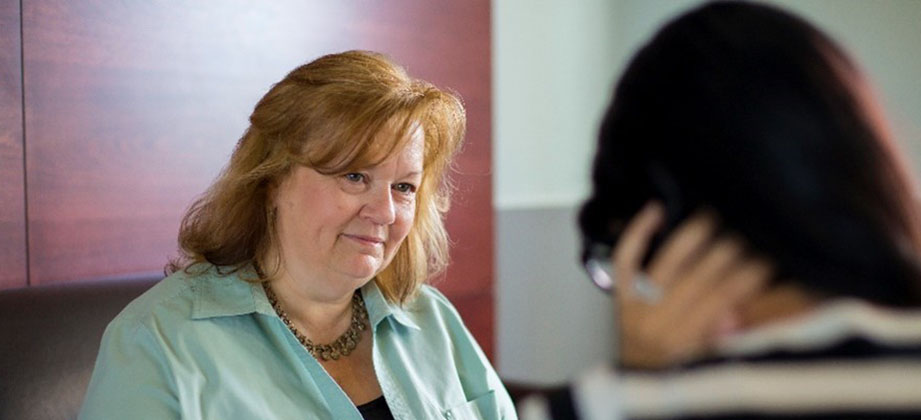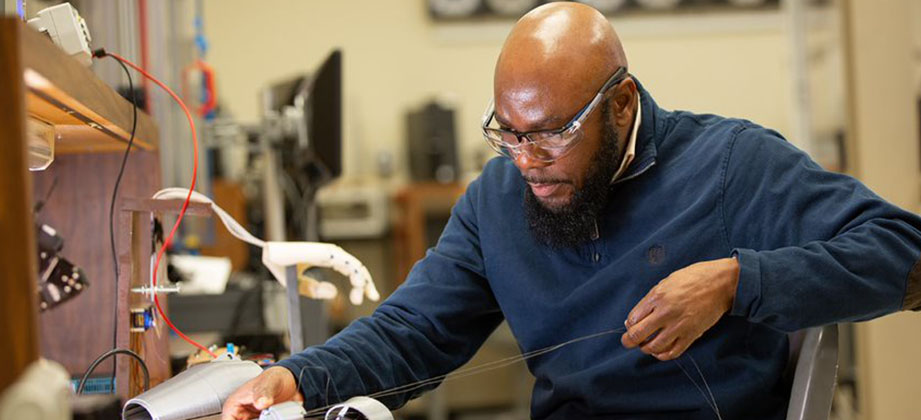 An individualized assessment evaluates knowledge you gained from experiences not assessed through formal training, a certification process, or a national exam.
Faculty assessors will be looking for proof that your skills:
Are equivalent to college or university-level learning.
Align with a course or topic area in your program of study.
Are grounded in both theory and practice. For example, for a communications or business management course, can you describe guiding principles and best practices? You must demonstrate your knowledge and be able to describe why you do what you do.
Are applicable outside of the specific situation in which you gained the experience to other settings.
Faculty assessors identify the best method to evaluate your learning. Examples of the most common options are:
Portfolio - Submit proof of learning documents, such as a detailed job description and/or performance review, a project summary, or an art portfolio to demonstrate your knowledge for the faculty assessor to evaluate.
Skills demonstration - Show through demonstration how your prior learning relates to the learning outcomes of a course. For example, you may be asked to perform tasks on a piece of machinery or perform specific patient care on a Medical Manikin.
Credit by exam - Take an exam developed and assessed by faculty who teach the course.
Interview - Your faculty assessor provides a structured set of questions to evaluate your skills, knowledge, and abilities. They will assess your prior learning based on your responses during the interview and use your interview to verify college-level learning.
If you are interested in an individualized assessment, log into your MyCPL account and fill out a petition to request an evaluation. An advisor will help you connect with the appropriate faculty.
There is typically a fee for faculty assessors to evaluate your individualized assessment.