Other Options for College Credit
Provide Proof of Completed Credentials - such as licenses, certifications, and training programs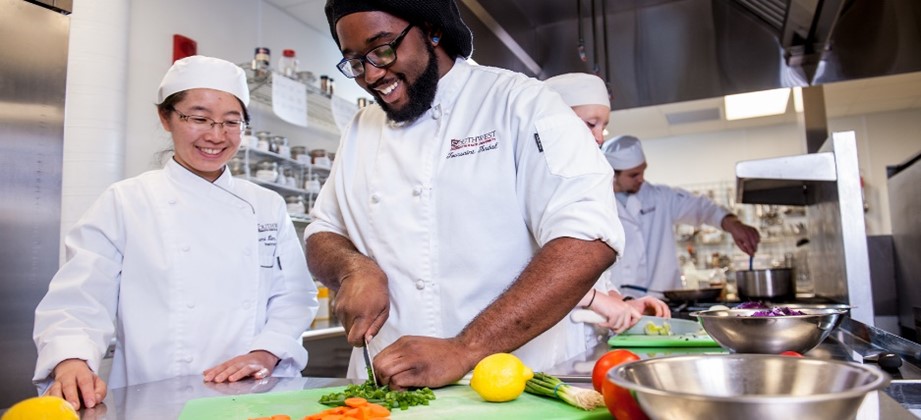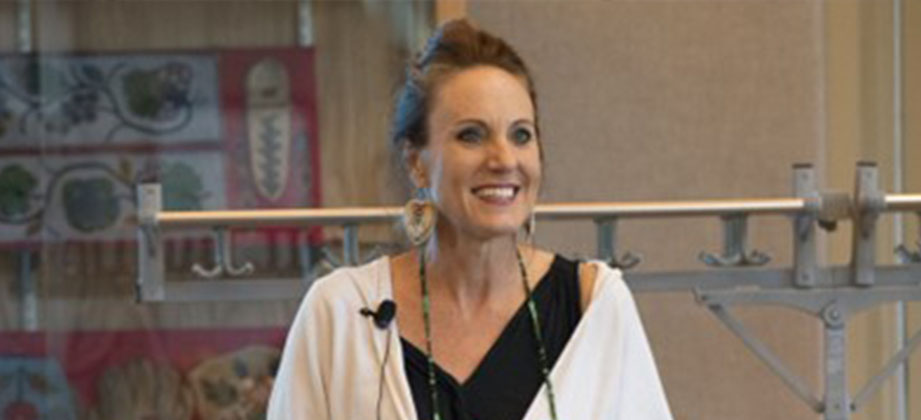 Use the Equivalency Crosswalk to find participating campus equivalencies for other trainings and assessments that have been awarded credit, such as:
World Language Seals and Certificates
Students that have been awarded a World Language Seal or Certificate by their high school need to provide their certificate, within three years of graduation, to their chosen campus to be awarded credit.
Industry-recognized licenses and certifications
College credit can be awarded for Industry developed and endorsed assessments that demonstrate a level of proficiency and competencies, typically in a technical field. Some examples of Industry Training Certifications are Google Certificates, Minnesota Nursing Assistant Certification, OSHA Training, SHRM Senior Certified Professional, and ASE (Automotive Service Excellence) Exams.
Corporate and Workforce Training and Online Training Platforms
American Council on Education (ACE) provides a link between workplace learning and higher education by evaluating a variety of training, certifications, national examinations, and instructional programs. Their National Guide to College Credit publishes credit recommendations. If you participated in a course through an organization that was evaluated by ACE, request a transcript be sent to your campus you may be eligible for credit.
Credit by National College Credit Recommendation Service (NCCRS)
NCCRS coordinates teams of college faculty evaluators and subject matter experts to conduct reviews of education and training programs offered by corporations, unions, religious organizations, and proprietary schools. Their credit recommendations are available on the NCCRS website as well as links to Source of Official Student Records for each equivalency.
NOCTI (National Occupational Competency Testing Institute)
NOCTI exams focus on skills needed in technical careers and provide blueprints for faculty and students on how to prepare. A qualifying score on a technical credit certifying exam may be eligible for credit.
Please check with your CPL advisor for more information on how to get this process started and to discuss your options.